Media Bar Productions, LLC - "Video Production San Antonio", Texas
2022 Video Production Demo Reel - San Antonio
We Are a Full Service Video Production Company Located in San Antonio Texas. "Video Production San Antonio"
"San Antonio Video Productions Services" - Media Bar Productions is a full service video production company made up of the city's best videographers and editors located in Texas. We specialize in all forms of video production. We specialize in corporate, small business, interview style, discussion, event, conference, medical, real estate, food, commercials, web programs and even aerial videos. We can create the perfect video for you. From pre-production to post production, we will help you through each and every step of the process. Here at Media Bar Productions, "Your Vision is Served Daily." Our San Antonio based video production company offers full video production services including concept development, production, editing, and post production. We pride ourselves in providing video production services tailored to each of our clients. We will help you create original and compelling video to capture the attention of your target audience while effectively portraying the message you want. From script writing to production, we can walk you through the process in a convenient and time-efficient manner. Compare us to the other production companies in San Antonio, and you will see that there is no comparison in price and quality. We are creating the highest quality video for the best price in San Antonio. Plus, when we finish your project, all of the footage we filmed will be given to you when requested. There is no extra charge. We believe that the footage we film for you belongs directly to you.
At Media Bar Productions, we value our clients and will always strive to offer the best service and value for high definition video and media production services. Our company is highly skilled and experienced in all aspects of production, and our team of Emmy and Telly award-winning producers, camera operators, and video editors do a magnificent job on every project. We are always available to talk, so please give us a call or send us an email with any questions. Please give us a call at 210-615-6677 or email us at contact@mediabarproductions.com.
Video Production Services We Offer:
Business / Corporate Video Production
Interview & Discussion Video Production
Television Commercial Video Production
Website / Web Based Video Production
Promotional Video Production
Medical Video Production
Food Video Production
Instructional / Training Video Production
Aerial Drone Video & Photography
Event & Gala Video Production
Real Estate Video Production
Show / Documentaries / Promos Video Production
Animation & Motion Graphics
Professional Photography
Website Design & Development

Media Bar carries both Professional and General Liability Insurance, and strictly adheres to all safety standards.
Our Video Production Services
Corporate videos are vital to any business that needs to deliver a message. At Media Bar, we will help you deliver that message to your clients, potential clients, customers, employees, prospects and supporters in a powerful, memorable way. Our corporate video production starts with an initial meeting where we discuss your goals, then develop a production strategy that allows us to capture the right messaging to create the perfect video for you. There are many different production approaches to consider as you figure out the right way to deliver your companies message…..from an interview driven piece to a narrated video, a footage and graphics piece to a hosted video with the script delivered by someone reading from a teleprompter. We can accommodate all your corporate video needs.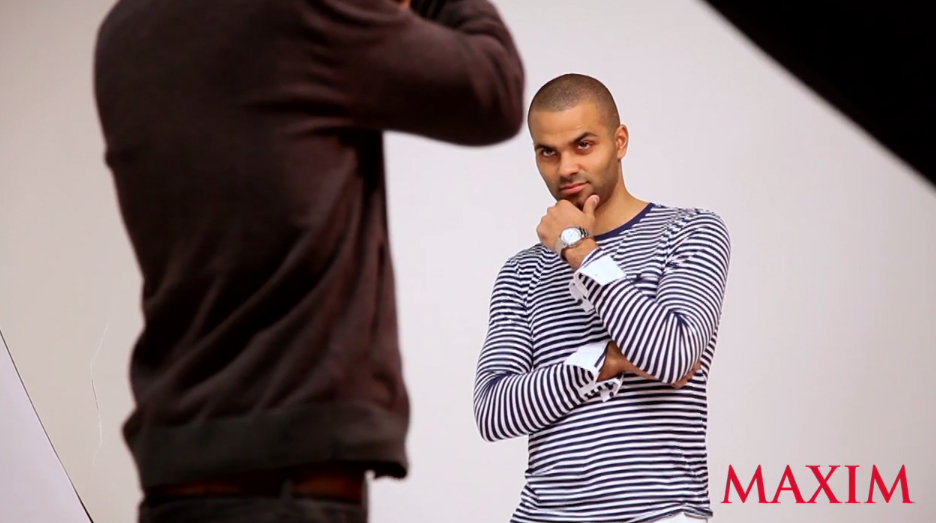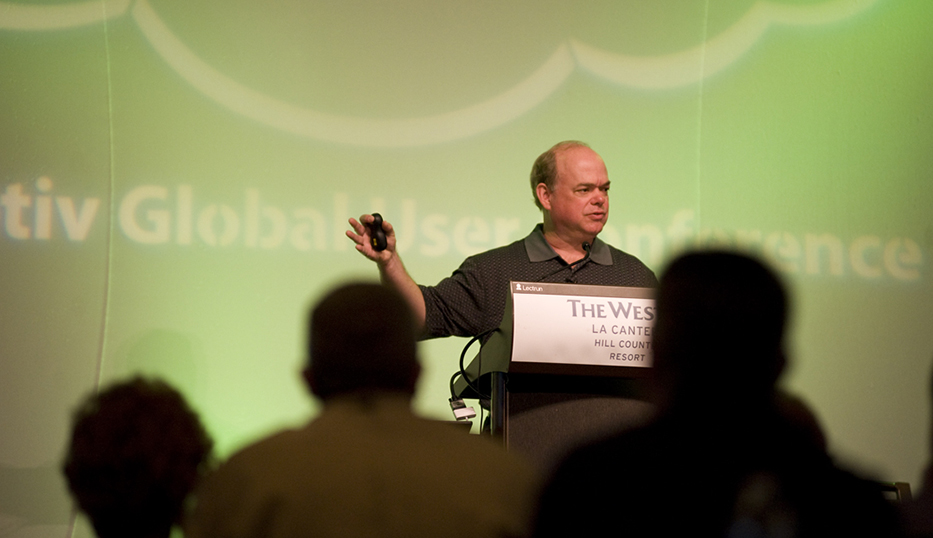 Many companies and industries host seminars and conferences to provide information to people and other organizations. These conferences provide a great opportunity for industry professionals to connect, network and learn. It is important to provide conference videos that highlight the conference and your business for those who could not attend, as well as to refresh the minds of those that did attend. This is also a great way for a company to instill the same messages from the conference in their company's culture. Hiring a videographer to provide footage of the conference can seem a bit overwhelming, but we make the whole process easy for you.
Television commercials and web based videos are the most effective way to market your product or service. An engaging commercial is a powerful way to advertise. We will help you with every step of the process. From concept to script writing, from pre-production to post production. We make the process easy for you. We've done work for major companies and small businesses. We can create spots that will effectively meet your goals, and within your budget. We are a professional production company with amazing producers, cinematographers, and editors. Our goal is to make you look good in front of your clients. Let us help you create high impact imagery that captures the attention, creative concepts that amaze, entertain, and drive home your brand's message.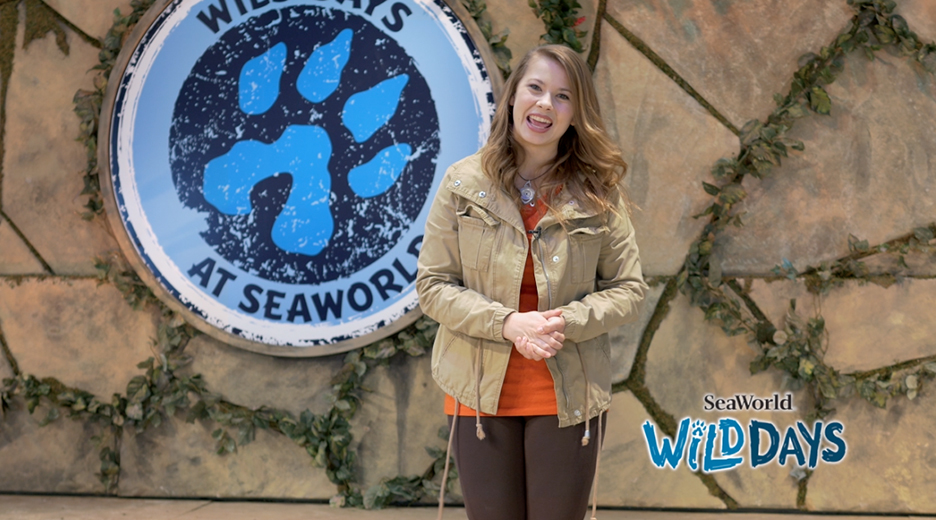 Media Bar Productions has experience in producing everything from 5 minute promotional videos to 30 minute television shows, and 1 hour web based programs. We have filmed in operating rooms, on old dismantled Navy ships. There is nowhere we won't go to get the right imagery you need. We offer full video production services including concept development, production, editing, and post production. We pride ourselves in creating interesting, engaging and memorable productions. Whether you're going for the epic action drama, a local television show our production services have the award winning, producers, cinematographers and editors you need to get your job done.
Aerial video production adds an amazing perspective to any video project. Aerial video and photography adds a variety of angles to capture your story unlike any other type of video production. With remote-controlled Unmanned Aerial Vehicles we can bring your next project to a different level. Anyone can shoot video on the ground, but only a few have the capabilities to add drone footage to your video project. We are one of the only companies in San Antonio to offer drone aerial videos and photography. The addition of aerial footage can alter the audience's expectations and perception of your image. Aerial video makes a great solution for industries and businesses who want to make a real impact in their production that will capture the attention of their customers.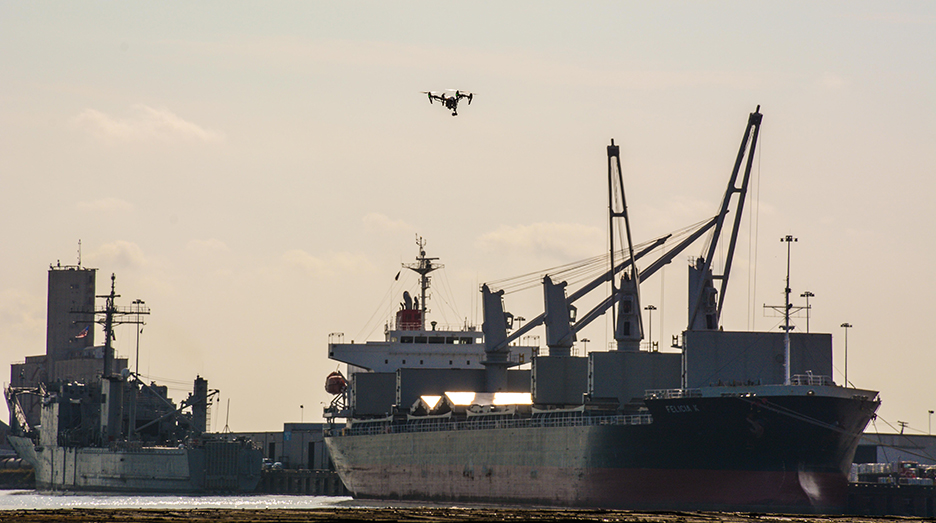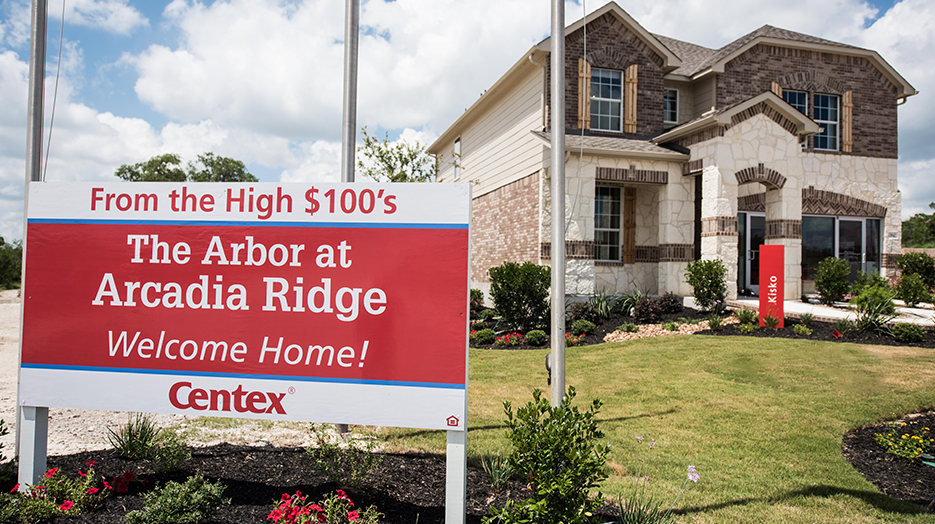 Every piece of property whether commercial or residential has its own unique location, design, and feel that make it truly special. The quality and value of a property can't be fully conveyed through just words and photographs. Whether you're trying to sell, generate investment, or fill a property, to showcase it in an engaging and informative way that fully shows every aspect of the property is key. Our team of talented professionals will make your listing tell a story with compelling video. Let us do the video work, so you can just sell. We can provide you with anything from a video showcase of your property, to a realtor bio that will wow any potential client. We do everything from production, editing, and post production. We pride ourselves in providing video production services tailored to each of our clients. We will help you create a professional video that you will be proud to use and show potential clients.
You've got a really cool project, event or message that you need to communicate with slick, cutting edge animation or motion graphic? We can do that for you. Your design is the first thing potential clients will see. That is why we work with you to make sure you make the best first impression. Whether you're looking to stylize your corporate video, polish your latest web based video or television spot, we can help you realize your creative vision. Dynamic motion graphic visuals capture the attention and drive clicks like few other on-page elements can...make your online advertising jump off the screen.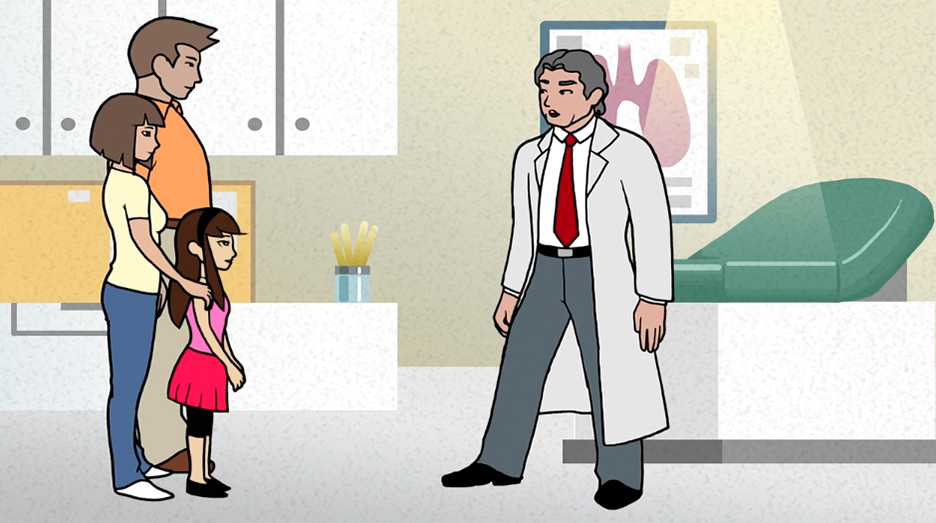 Additional Services We Provide

We specialize in corporate, advertising and corporate event photography. We can efficiently produce high-quality images, architectural images and product photography, as well as corporate event photography. We bring creative energy and our experience to every job. We combine creative talent with attention to detail, ability to direct and technical precision on every job.

Building a website is the most important thing any company can do. At the inception of any project, we will sit down with the client, and the the team who will be working on the project. We will then spend some time getting to know you and your business. This process involves diving headfirst into what makes our your company unique. Find out more about our web services.
You've done all the hard work for your production...let us take it from there. Our post-production services team has experienced editors, animators, and graphic designers, that will work with you to turn your footage into a polished final project. You can be involved in the post-production process as little or as much as you want. You can take a seat next to our editors in one of our editing suites and work with them so all the final pieces come together just as you wanted.
Some Of Our Awesome Clients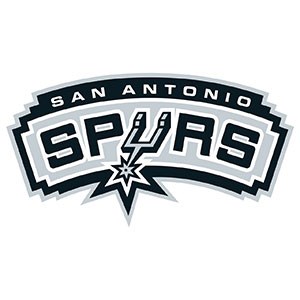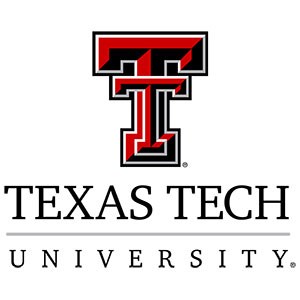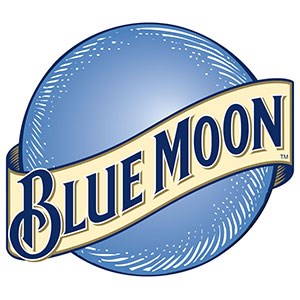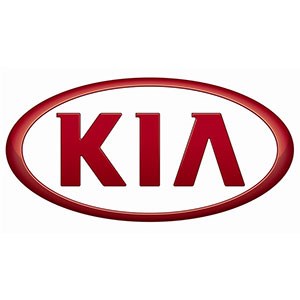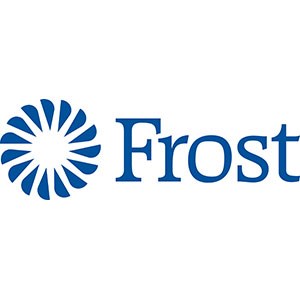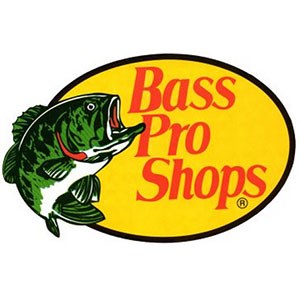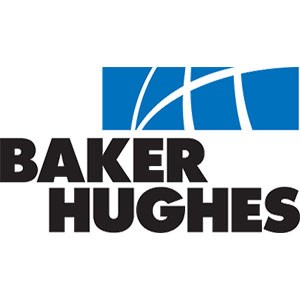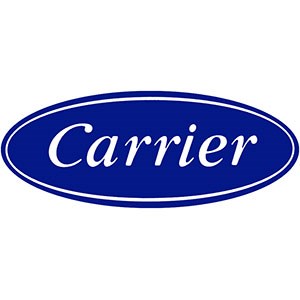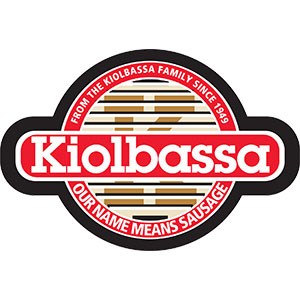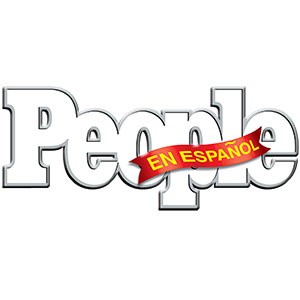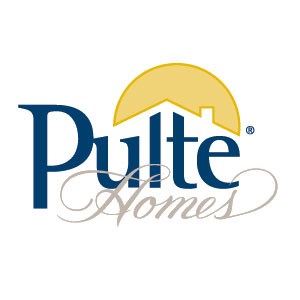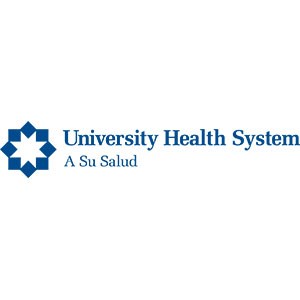 Television Commercial Video Production
Motion Graphics Animation Video Production
Industrial/Commercial Video Production
Non-Profit Organization Video Production
Corporate Legacy Video Production
Educational Video Production
Corporate Animation Motion Graphics Production
Motion Graphics Production
Television Commercial Video Production
Industrial/Construction B-Roll Footage
Event/Product Video Production
Industrial/Warehouse Video Production
Product/Promotional Video Production
Television Commercial Video Production
Product/Promotional Video Production
Corporate Video Production
Promotional Behind the Scenes Video Production
HEB Treat Yourself Commercial - "Video Production San Antonio"
Corporate Event Video - Edited Overnight for Next Day
Business/Non-Profit Video Production
Car Commercial Video Production
Non-Profit Video Production
Corporate/Industrial Video Production
Corporate Video Production
Non-Profit Video Production - Testimonials
Corporate Motion Graphics Production
Instructional/Training Video Production
Television, Program, Show Video Production
Motion Graphics & Animation
Business & Website Video Production
Corporate Video Production